The Little Island
2600 Crawford Ave, Evanston, IL 60201
Order now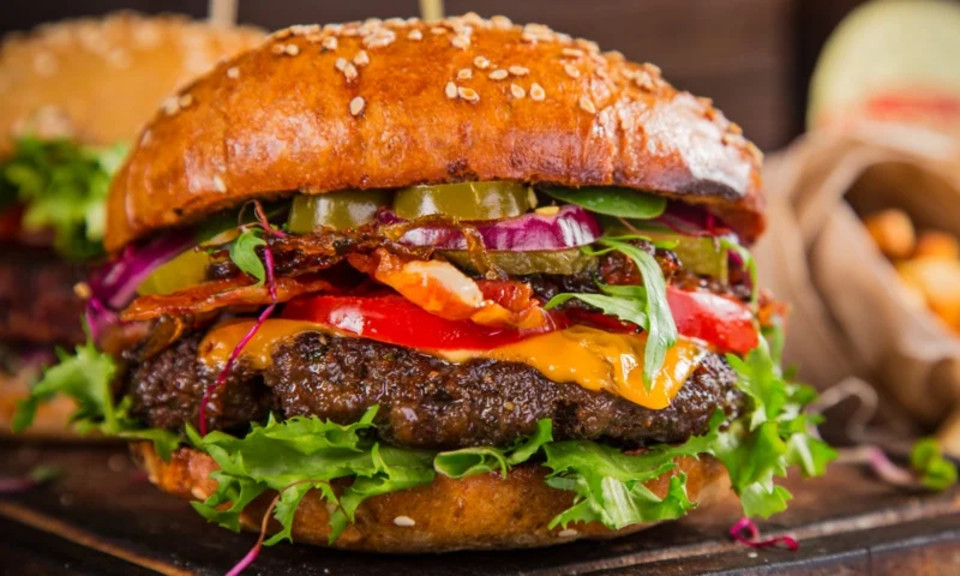 yoni
this is probably my new favorite burger joint. they say the burgers are a third of a pound but im pretty sure they are a half a pound, they are extremely erogenous with their portions, and they are always friendly. its a great place to go and sit down, take out, or get delivery from. also, the bacon that they put on their burgers is super thick cut and extremely flavorful. also a great bargain 9 bucks including tax for a bacon cheeseburger, more fries than anyone needs, and a very large drink. i will always go for that.
George
Great cheddar burgers great Italian beef order is always cracked and heart which really appreciate because were kind of a distance from the restaurant
Ive been going to Little Island for probably more than 40 years now and the food is great as it was back then you guys do a great job on our orders youre always right on time
Thanks guys
David
Awesome as usual. It's actually Grub Hub that has problems. I like Root Beer. They have Root Beer. But Grub Hub forgot to add it to the menu and no matter how many times I've complained, it still ain't there.
Asensa
I loved it! I ordered the Cod sandwich and it was really nice. I also got the Sweet Iced tea which was good and the tater tots Overall a great experience. My order actually came early!!
Suzan
I guess I should have said no juice on the Italian Beef. Bread super soggy. I requested juice on the side. Next time I will specify no just on the sandwich. Other wise great as usual.
About us
American, Chicken, Dinner, Hamburgers, Lunch Specials, Sandwiches, Seafood
Today

Delivery: 11:00 AM - 8:00 PM

Takeout: 11:00 AM - 8:00 PM

Delivery

Monday:

11:00 AM - 8:00 PM

Tuesday:

11:00 AM - 8:00 PM

Wednesday:

11:00 AM - 8:00 PM

Thursday:

11:00 AM - 8:00 PM

Friday:

11:00 AM - 8:00 PM

Saturday:

11:00 AM - 8:00 PM

Takeout

Monday:

11:00 AM - 8:00 PM

Tuesday:

11:00 AM - 8:00 PM

Wednesday:

11:00 AM - 8:00 PM

Thursday:

11:00 AM - 8:00 PM

Friday:

11:00 AM - 8:00 PM

Saturday:

11:00 AM - 8:00 PM